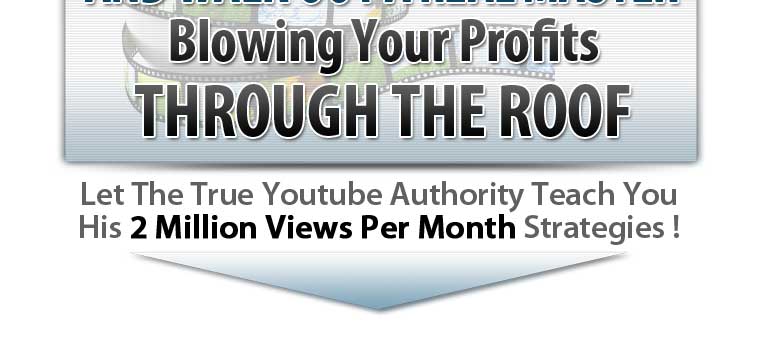 I am a video marketer who's been working on YouTube since 2009. I've witnessed video marketing and YouTube evolve into the platform that it is today from the front-seat, and yes… .I'm making my share of the money from it.
I've generated streams of traffic (still growing daily)… Serious traffic for the channels that I manage.
More than 60,000 unique visitors a day !! That's the results I have achieved on my own channels by getting the recipe exactly right.
And now I am revealing all my secrets…
And I mean ORGANIC TRAFFIC. Yep, that's right. Only the best kind of free traffic that ensures EVERY MONTH is payday, and you make money off the channels you create.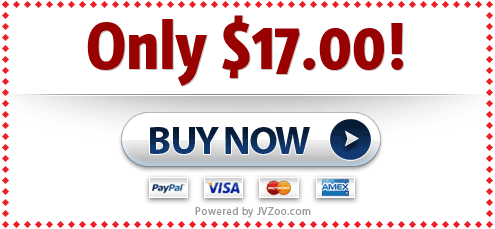 If you're still battling to get views, and still wondering what YOU are doing, wrong because "that other guy" seems to be getting a lot of traffic for virtually the same thing…
If you've poured in a lot of money into your YouTube channel and are still getting only a trickle of viewers, and you are desperate to fix it once and for all…
I've done this again and again… So many times that it's hard for me to keep an overview of all the keywords that I rank for. But here's a little sample of my #1 YouTube rankings for you: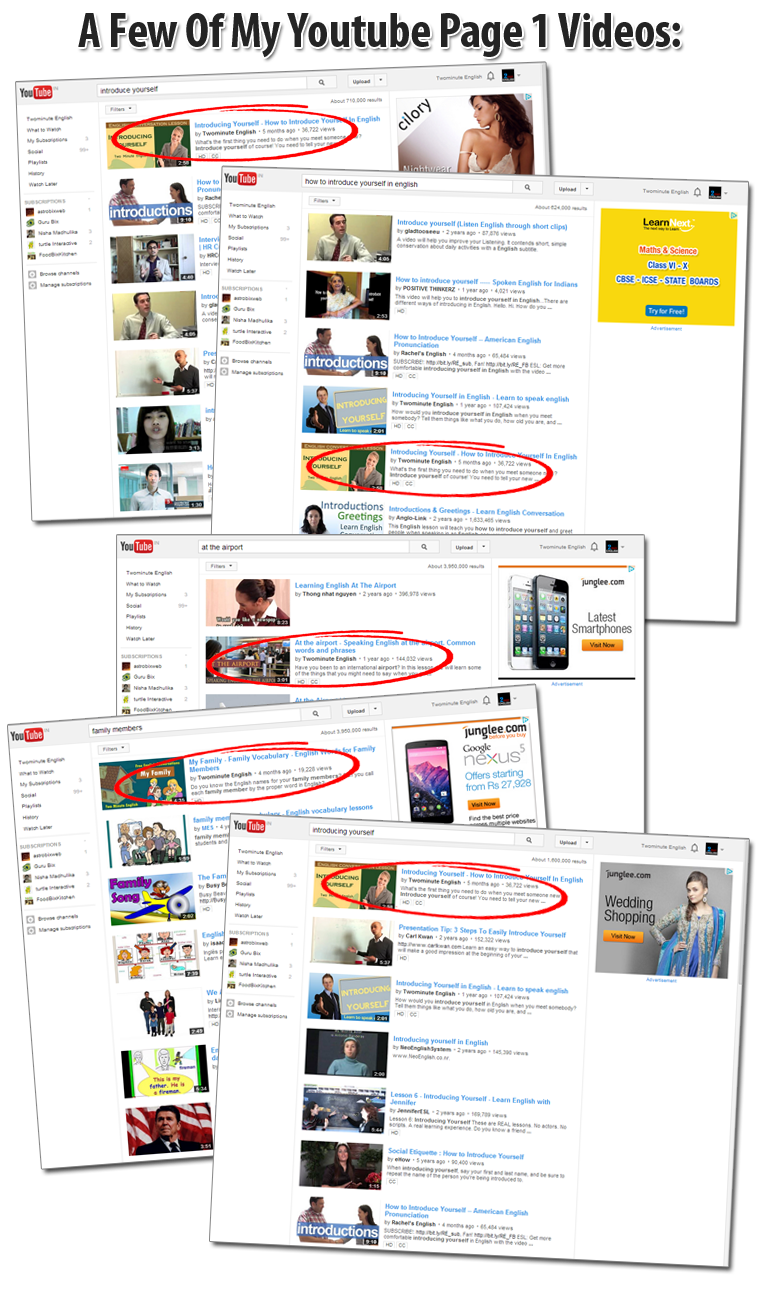 Yes, I've ranked 2 word keywords, I've ranked 1 word keywords. I've ranked my videos constantly and consistently.
It's not rocket science, and it's not magic trick. It's not just one thing. I discovered a "system" that works by working hard and tweaking things.
I want you to be able to rank on the 1st page of YouTube. I want your videos on the 1st page of Google. You can do it… That's my commitment to you !
The training is your's my friend… all for this ridiculously low investment :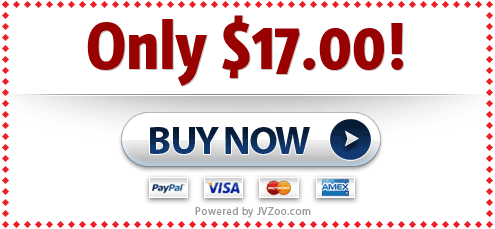 But a word of caution...
You'll buy this course, you'll start with it… Promise yourself that you'll complete it. Promise yourself that you will watch every video from the first minute to the last. You'll do it when you're not distracted, and you'll pay attention to every word that I am saying, and every visual that I am showing you.
Do this, and at the end of this course you will want to share it with the world, or hide it in the most secure safe you know of.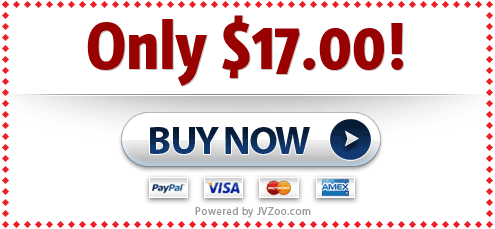 Sincerely,
No Cyril, I don't want to learn the real YouTube ranking secrets. Take me to my purchase